PS7HD's keys.
Homebrew Manifu 1 Sideswiper.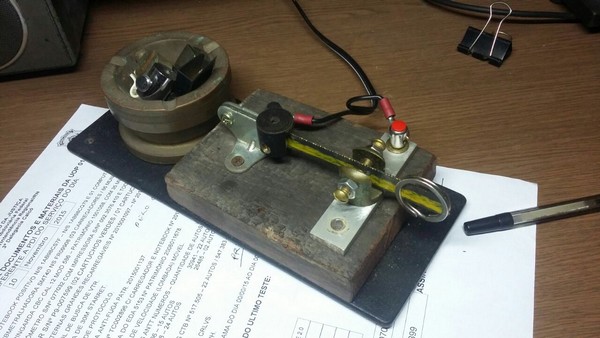 This was the first sideswiper I built, very simple but well-functioning. I used a saw blade, I had difficulty fixing it, HI, it was in those sideswiper that I gained confidence to be able to go to QRG. Wood base with metal plate for added stability. [PS7HD].
Homebrew Manifu 2 Sideswiper.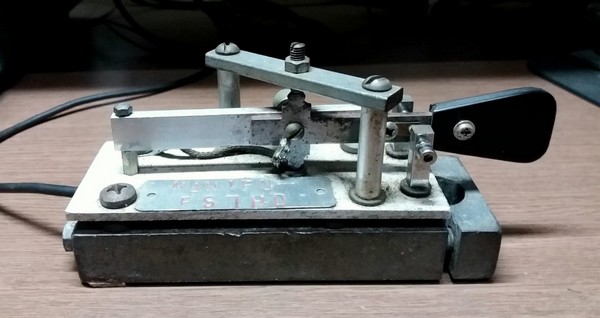 In this project, I tried to use the Liviu YO7FO HST key brake solution, works well as sideswiper and also as single paddle. [PS7HD].
Homebrew Manifu 3 Sideswiper.
Sideswiper assembled with joinery fittings, low cost. [PS7HD].
Homebrew Manifu Bipolar Sideswiper.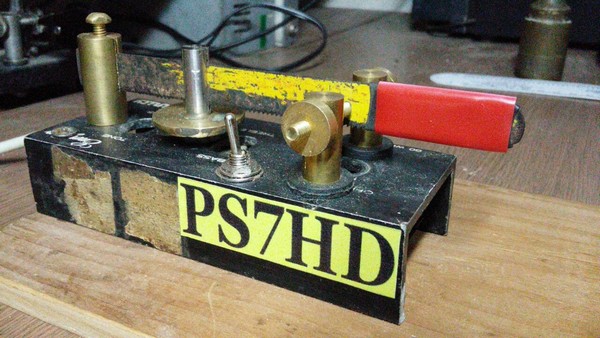 A project based on Maniflex, with option of single paddle. [PS7HD].
Begali HST key.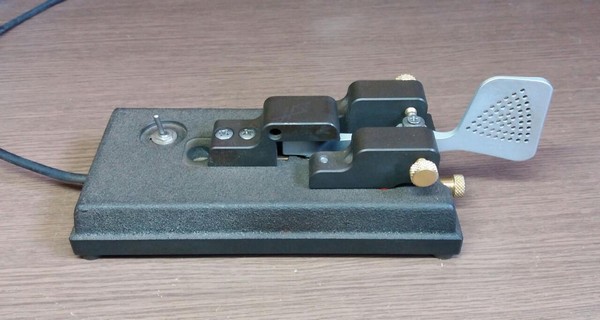 Great single paddle but as sideswiper does not go very well. [PS7HD].
DYNA Maniflex Sideswiper.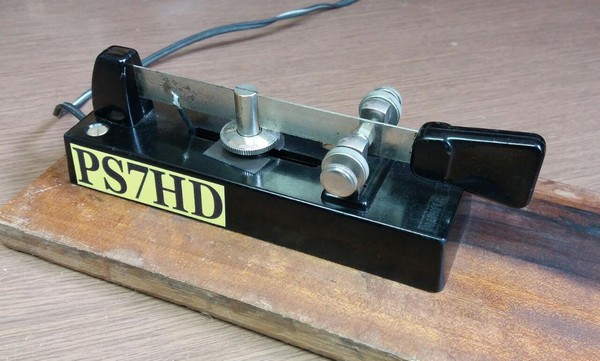 Great sideswiper, dream of all the enthusiasts of this type of Morse key. I was happy when I got mine on eBay, I still look for one with the aluminum base. It's my favorite sideswiper. [PS7HD].